9 tags
9 tags
Watching a Flick with Tegan&Holly: A Reminder of...
1. If possible try to be thoroughly hung over from the night before - I.E. your guard is already down because you drank it under the table the previous night. 2. Drink more - Tegan&Holly promote responsible drinking don't get me wrong…but drink more! Drinking games will be provided and our crew will be calling it out during the film. 3. Eat popcorn and talk to your friends - Before,...
11 tags
11 tags
11 tags
16 tags
The best worst sequel? Troll 2 & Best Worst Movie...
It's the SEQUELSERIES finale! SEQUELSERIES, the movie night that brought you Grease 2 and Back To The Future 2, is back for one final, awful sequel. Troll 2 (1990) tells the story of a family who take a vacation break to a small town. They discover it is inhabited by goblins that plan to eat them and quickly end up fighting for their lives. There are no trolls in Troll 2.  Widely regarded...
13 tags
8 tags
Holy crap, we're in THE GRID!!! →
13 tags
18 tags
12 tags
9 tags
Back To The Future 2 + Special Musical Guests...
#sequelseries is back…. BACK TO THE FUTURE 2! Here's the Facebook event! Click on it! LIMITED NUMBER OF ADVANCE TIX NOW AVAILABLE Join us at CineCycle on Friday June 1 for a night of Marty McFly, hoverboards, that sexy Delorean, wicked Nikes and live music and DJs playing music inspired by the film and its era. After visiting 2015, Marty McFly must repeat his visit to 1955 to prevent...
18 tags
Back to the Future 2: Nike Dunk High Customs →
You Can Buy Them…Holly Will Probably Buy Them! :-p
20 tags
16 tags
19 tags
14 tags
And the winner is...
The votes are in, the people have spoken. For the 2nd #sequelseries we asked YOU to decide on your favourite dodgy 80s sequel from a shortlist of some of our favourites.  The next #sequelseries takes place at CineCycle on Friday June 8 and the film we'll be screening is… BACK TO THE FUTURE 2!  Thank you to everyone that voted! We'll be releasing more details about the event...
7 tags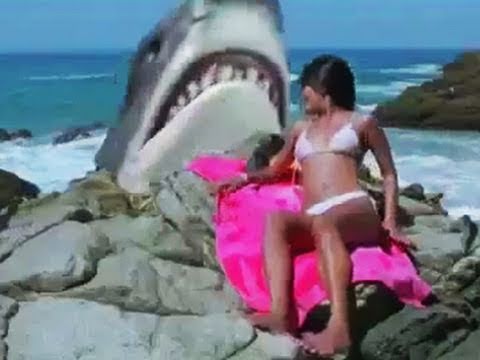 8 tags
#sequelseries 2: Help us pick the movie!
#SEQUELSERIES number 2 is very special to us. It's kind of like our own sequel in our ongoing exploration of our favourite sequels. Like every good follow-up, we're promising MORE, BIGGER, BETTER… but we want your input. With so many awesome/terrible sequels out there, we're finding it hard to choose! VOTE IN OUR POLL AND WE'LL DO THE REST. PROMISE.  #SEQUELSERIES 2...
8 tags
Oh my days! Here's a free mp3 for all of...
6 tags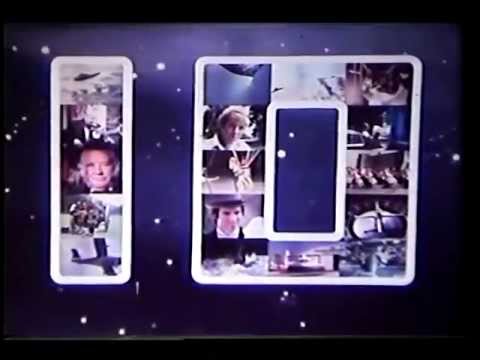 2 tags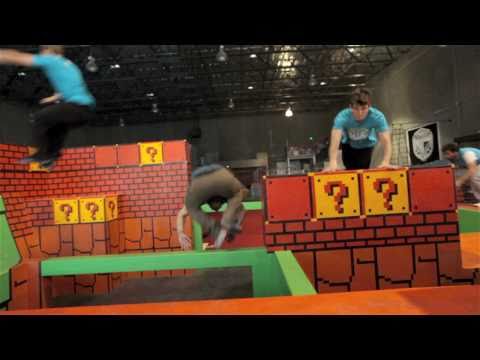 10 tags
Pick of the Weekend: Promise Garden Party/CanLIT...
So much choice this weekend (kind of like every weekend in Toronto). We had to choose two, and we still haven't decided where we're going. But we think both of these parties will be awesome and so they're both our Pick of the Weekend.  PROMISE GARDEN PARTY The Promise crew know how to throw a party. This is a set-in-stone cold hard FACT. Tonight they're taking over The...
4 tags
10 tags
4 tags
15 tags
#SEQUELSERIES: Grease 2 Movie Night & Dance Party...
Do you remember Grease 2? A timeless tale of young love, motorcycles and excessive bowling, it was the film that kickstarted Michelle Pfeiffer's career whilst effectively ending that of leading man Maxwell Caulfield. Now, event promoters Tegan&Holly are bringing this unintentionally hilarious classic back to the Toronto big screen along with entertainment from surf punk band The Space...
11 tags
Win film party passes with Tegan&Holly...
WINWINWINWINWINWIN. Happy Family Day weekend everyone! Can you guess what we've got for you today? That's right, it's the chance to win TWO PASSES to see Grease 2 with special guests The Space Dusters at legendary Toronto venue Cinecycle on Friday March 9th. It's dead simple to get your hands on this awesome prize, and there's a couple of ways you can enter. ...
7 tags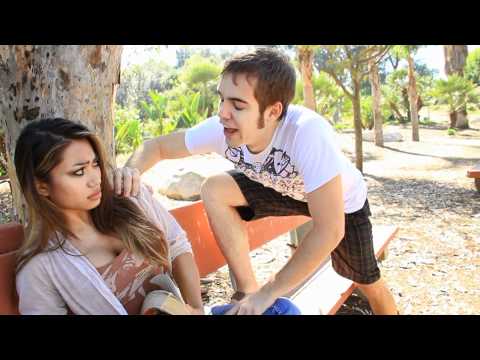 4 tags
TEGAN&HOLLY present: Grease 2 with special guests...
Grease 2. A timeless tail of young love, motorcycles and excessive bowling. Michelle Pfeifer kickstarts her career whilst Maxwell Caulfield pretty much ends his… Join us for a special screening of this forgotten classic/unholy mess plus music from surf rockers The Space Dusters. The Space Dusters play tight surf punk standards that bring to mind Dick Dale, The Ventures and the Pulp...
7 tags
Pick of the Weekend: Turning Point at The Garrison
Turning Point is hands-down one of Toronto's best times to be had. Special guest Quantic joins a man called Warwick to spin the most danceable vintage vinyl from the 50s through to the 80s. The night has an awesome tropical flavour with an amazing mix of indo/afro/latin/carib beats. It's is a must if you like throwing yourself around the dancefloor (or getting thrown). More delicious...
3 tags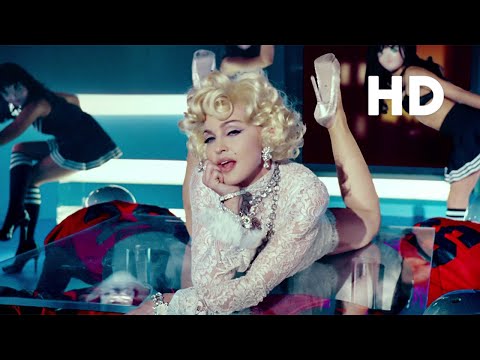 1 tag
A lovely piece of plinky plonky electronica from...
I am digging this a great deal today. Turn it up really loud and close your eyes, pretend you're on a spaceship. -Holly 
7 tags
Holly has been really busy lately making sure the... →
5 tags
7 tags
6 tags
A Ponder
Mad props to Holly! I often check our tumblr and find myself asking..myself… "Where does she find this stuff!?" Holla at ma girl for keeping it fresh!! Aha! Tegan* But Ps. My mom saw the picture of the cat bum/belly button and she gaged while she was on the phone with me! hahahahaha!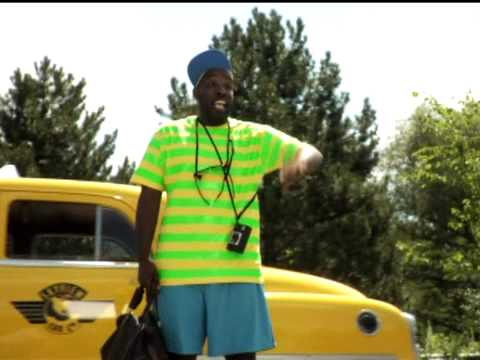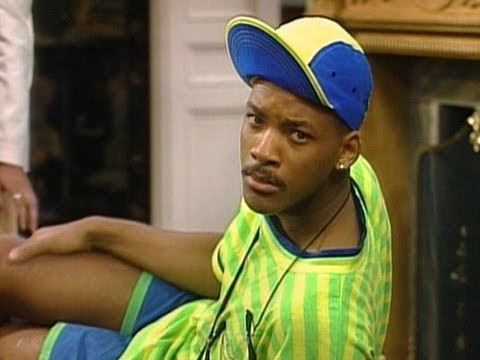 12 tags